Water Damage Restoration Port Coquitlam
Water damage restoration is one of the most common reasons for emergency service calls. Whether the water damage is from sewage backup, a burst pipe, storms, or leaks, without proper water damage cleanup, flood damage can lead to mould growth and bacterial contamination, and eventually to poor air quality. Quickly responding to water damage is imperative to prevent the damage from spreading and causing excess damage that will cost more to repair in the long run.
Common Sources of Water Damage
Sewage and Toilet Backup
Sinks Backing Up
Leaks in Plumbing Systems
Dishwasher, Washing Machine, or Fridge Leaks
Burst of Frozen Pipes
Roof Leaks
Storm Water Damage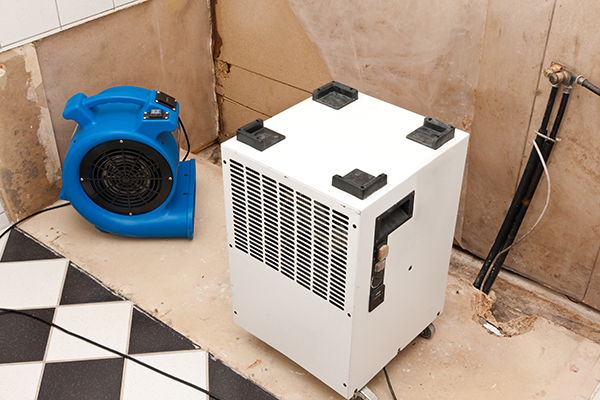 It's hard to plan for the severity that water damage can cause. When water has flooded your residential or commercial property, you need to turn to a restoration company that you can trust. Our water damage professionals will respond to your emergency immediately after receiving the call to mitigate the damage as swiftly as possible.
Coupled with state-of-the-art flood damage restoration and years of experience, Montia Restoration is the restoration company in Port Coquitlam that you can trust to get water damage under control. Once the cause of the water damage is contained, our expert restoration team will work efficiently to get your property back to its original condition.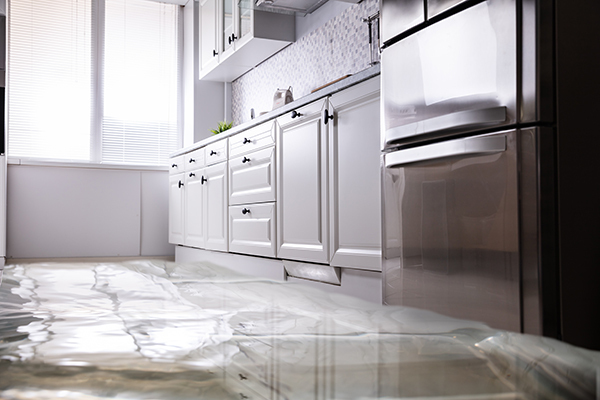 24/7 Emergency Water Damage Restoration
24-hour emergency services for Water Damage Restoration in Port Coquitlam and the Greater Vancouver Area.
We have our phones on 24 hours a day and respond within the hour.
Montia Restoration is well equipped to handle any basement flood, water damage, and storm damage that nature can throw your way. Our restoration experts are ready 24 hours a day.
We know that immediacy is crucial in restoration, clean up, and repairs. That's why we offer immediate emergency clean up and drying of damaged property,  next steps planning, and thorough project management until the end of the restoration project.
Do You Need Emergency Water Damage Restoration?
Water moves fast and all water leaks need urgent action. When water is not where it is supposed to be, damages start right away. Delayed water damage cleanup can lead to more damage. In as little as 24 hours of water damage, mould can begin to grow. Electrical damage is another problem that can occur from leaks and flooding. Damage from moisture, humidity, and flooding can also negatively impact the structure of your home, deteriorating floors, wall, and ceilings.
Montia Restoration is a preferred restoration vender to insurance companies in the specialty of water damage restoration. We will work tirelessly to restore your home or commercial property that has been damaged by storms, water, and other disasters.
Upon arriving at your property, we will immediately assess the water damage to determine the cause. Then we will work on stopping the flooding to prevent contamination, mould growth, property damage, and other issues.
When working with Montia Restoration, you can expect:
24/7 emergency services
Immediate response
Water extraction
Complete mitigation services
Restoration and reconstruction services
Complete sanitization service
Mould remediation and prevention
Warranted work
Direct billing to insurance company
Port Coquitlam Water Damage Restoration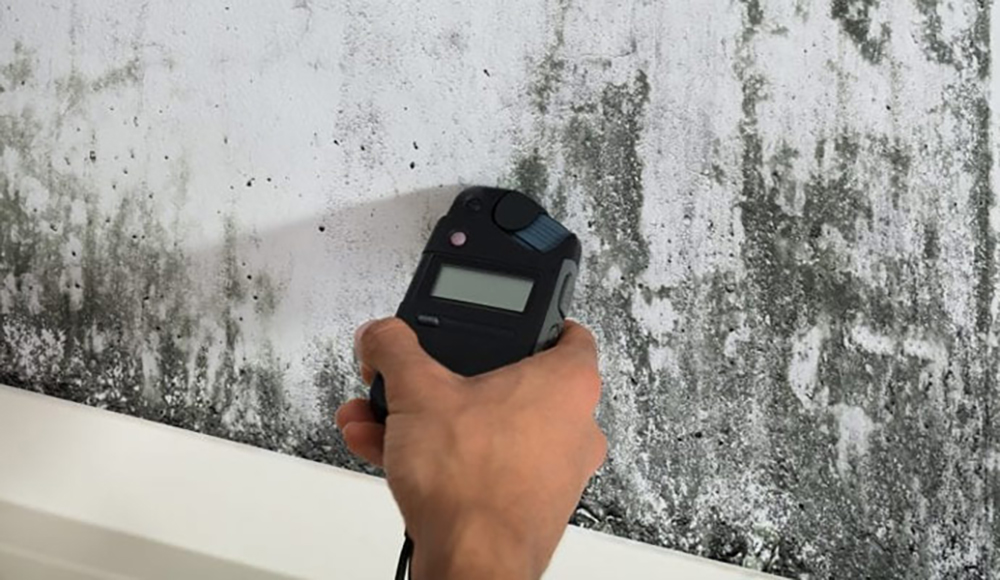 Water Damage Restoration Professionals
All water damage restoration should be left to restoration experts who understand the best water damage cleanup practices. Contaminated water and high-water levels both require water cleanup conducted by professional restoration specialists with the knowledge and experience to safely navigate hazards. If not left to the professionals, water damage can cause severe problems in several areas of your home or commercial property, not to mention the serious health risk.
Some effects of water and flood damage are:
Mould – Mould growth can occur in as little as 24 hours after water damage. Flooding in basements that goes undetected can cause immense damage from mould, leading to more serious problems that could affect your home's foundation.
Water contamination – Depending on the source of the water, contamination can be a serious risk. There are 3 main types of water damage.
            Category 1: clear water – low risk
            Category 2: significantly contaminated (bleach) – medium risk
            Category 3: severely contaminated (sewage) – high risk
Category 3 water is highly unsanitary and can significantly affect your health. It can cause respiratory problems and make allergies worse. There is a high chance that your furnishings and other items could be damaged beyond repair if they come in contact with the water.
Damage to appliances, and electrical wires – When water is at a level where it is reaching electrical wires and appliances, it is very important to shut off the power and call Montia Restoration right away to keep you safe from harm.
Why Choose Montia Restoration
Montia Restoration is an emergency restoration service company specializing in water damage restoration, fire damage restoration, and mould and flood emergencies in Port Coquitlam and the Greater Vancouver Area. We are a 24-hour emergency service company that employs highly trained restoration staff who will guide you through every step of the restoration recovery of your home or business.
With thousands of restoration and cleanups under our belt, we know exactly how disruptive a restoration emergency can be. From disrupting your daily routine to scheduling, meals, displacement, family, and employees.
You are one phone call away from an expert restoration professional who can assist you with every step of the restoration process, including helping with your insurance claim and getting your home or business back to normal.
We are always here to help in any way that we can.
Call us right away. 604-690-9164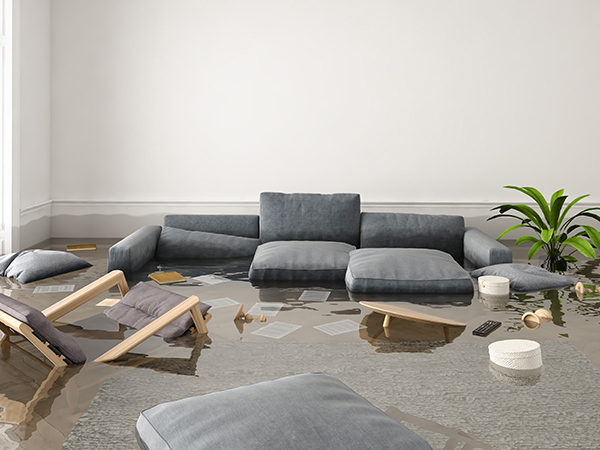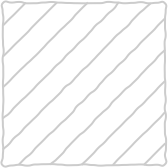 We have 25 years experience in restoration. We are certified by the Institute of Inspection Cleaning and Restoration Certification (IICRC) as a Master Fire and Smoke Restorer and a Master Water Restorer. This is the highest educational designation you can achieve in the industry. We receive specialized training in things like hazmat, asbestos identification and confined space safety.