Got an Emergency? Contact Us Now!
Call Montia Restoration for Emergency Restoration Services. We understand that emergencies can happen at any time. When disaster strikes, it's crucial to have a reliable and prompt restoration service at your disposal. Our team of highly trained Emergency Restoration professionals are here to assist you around the clock, providing efficient and effective emergency restoration services in Vancouver and the surrounding areas.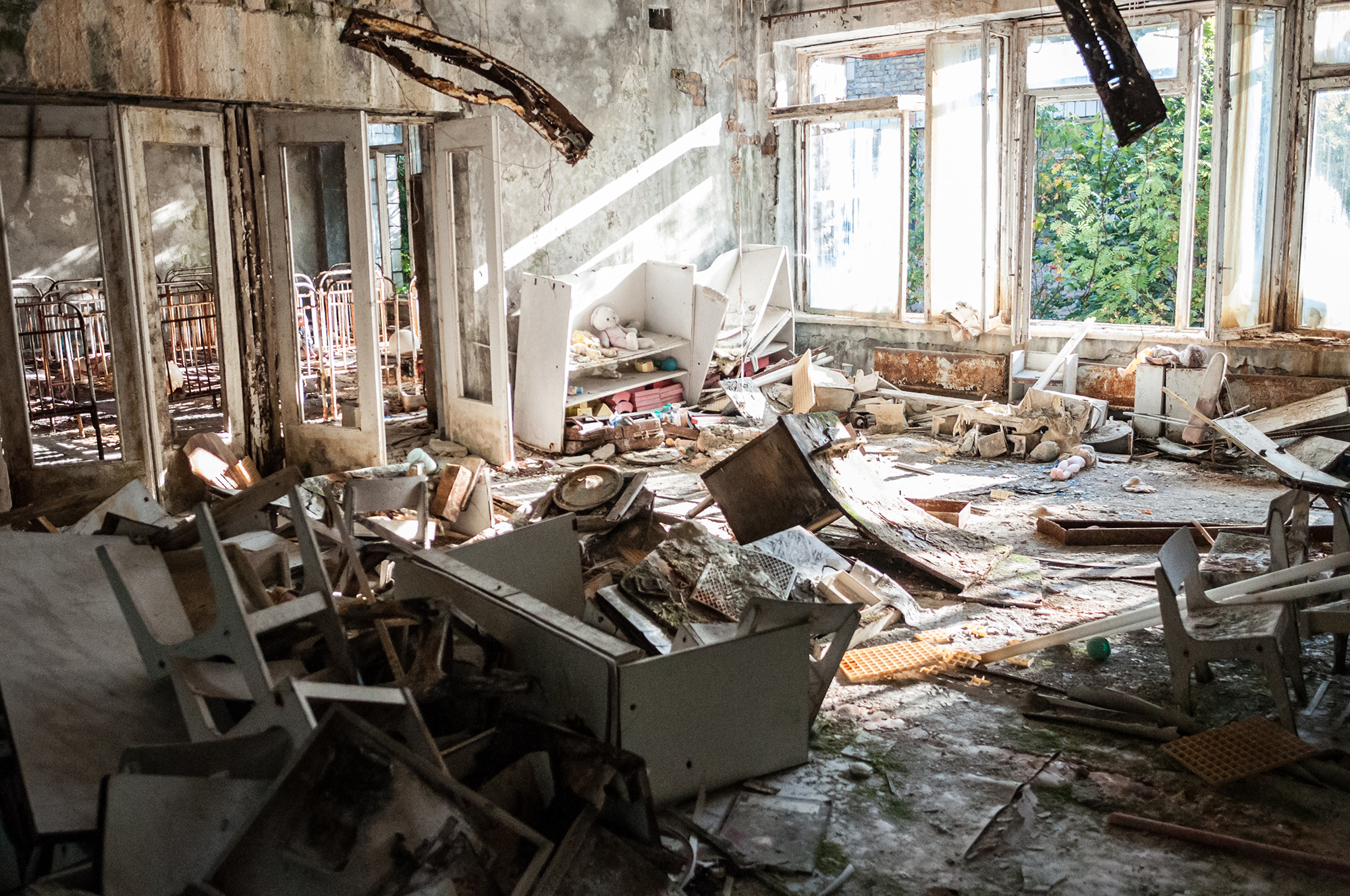 Our Emergency Restoration Services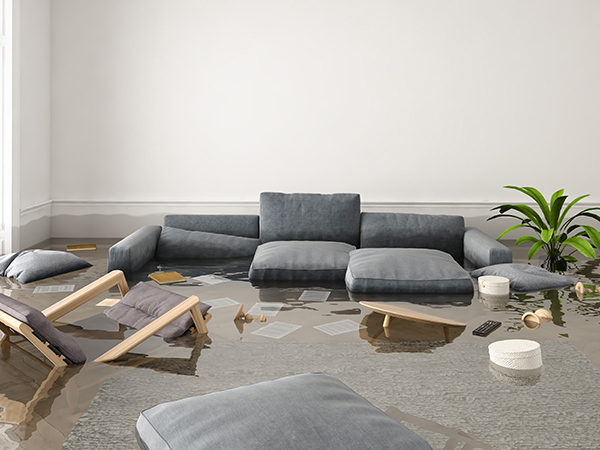 Damage Restoration: Water damage can occur due to various reasons such as burst pipes, flooding, or sewage backups. Our experienced emergency restoration technicians are equipped with advanced tools and techniques to quickly extract standing water, dry affected areas, and restore your property to its pre-damage condition. We act swiftly to prevent further damage and mould growth.
Fire and Smoke Damage Restoration: Dealing with the aftermath of a fire can be overwhelming. Our emergency restoration experts are trained to handle fire and smoke damage restoration with precision and care. We assess the extent of the damage, remove debris, clean and deodorize the affected areas, and work diligently to restore your property, including salvaging and repairing damaged belongings.
Mould Remediation: Mould growth can pose serious health risks and cause structural damage to your property. Our certified mould remediation specialists employ industry-standard protocols to locate the source of mould, contain its spread, and remove it effectively. We also address underlying moisture issues to prevent future mould growth.
Storm Damage Restoration: Storms can leave a trail of destruction, including roof leaks, fallen trees, and structural damage. Our emergency restoration team responds promptly to storm-related emergencies, providing comprehensive restoration services. From emergency board-up to roof repairs, we restore your property to its pre-storm condition efficiently and safely.
Trauma and Biohazard Cleanup: Our emergency restoration professionals are trained to handle biohazard situations, including crime scenes, trauma cleanup, and hazardous material incidents. We follow strict safety protocols and employ specialized equipment to thoroughly clean, disinfect, and restore the affected areas while ensuring the health and well-being of everyone involved.
Emergency Restoration Process
We rapidly respond to and repair damage or disruptions caused by emergencies or disasters. We will restore essential services, infrastructure, and systems to their normal functioning state as quickly as possible.
Emergency restoration can apply to various situations, such as natural disasters like hurricanes, earthquakes, floods, wildfires, as well as humanimade incidents like power outages, chemical spills, or infrastructure failures. The goal is to minimize the impact of the emergency, restore critical services, and bring affected areas back to normalcy.
Our Process fo Emergency Restoration Includes:
Initial assessment: Evaluating the extent of the damage and identifying priorities for restoration efforts. This may involve conducting safety inspections, assessing infrastructure integrity, and determining the resources required.
Mobilization of resources: Activating emergency response teams, including personnel, equipment, and supplies necessary to initiate restoration activities. This may involve collaborating with various agencies, such as emergency management organizations, utility companies, and construction crews.
Temporary fixes: Implementing temporary measures to stabilize the situation and ensure safety. This could involve setting up temporary power sources, repairing essential infrastructure, or establishing alternative routes for transportation.
Full-scale restoration: Conducting comprehensive repairs and restoration activities to return the affected systems, services, and infrastructure to their pre-emergency state. This may include repairing damaged buildings, restoring power and water supply, repairing communication networks, and addressing other critical infrastructure needs.
Ongoing monitoring and adjustments: Continuously monitoring the restored systems to ensure their stability and functionality. Adjustments and fine-tuning may be necessary to address any unforeseen issues that arise during the restoration process.
Will Insurance Cover Emergency Restoration Expenses?
In many cases, homeowners' insurance or propery insurance policies cover emergency restoration expenses. However, coverage can vary depending on the policy terms and the specific circumstances of the event. It's important to review your insurance policy and contact your insurance provider to understand the coverage details.
Why Choose Montia Restoration?
Hiring a professional restoration company is highly recommended for emergency restoration projects. We have the expertise, experience, and equipment necessary to handle the restoration process efficiently and effectively. Below are the top reasons why you should choose us.
24/7 Availability: Emergencies can strike at any time, which is why we offer round-the-clock emergency restoration services. Our team is always on standby, ready to respond promptly and mitigate the damage.
Experienced Professionals: Our emergency restoration technicians have years of experience in the restoration industry. They are highly skilled, trained in the latest restoration techniques, and dedicated to delivering exceptional results.
Rapid Response: Time is of the essence during emergencies. We understand the urgency and aim to arrive at your location swiftly, equipped with the necessary tools and equipment to begin the restoration process immediately.
State-of-the-Art Equipment: We utilize advanced equipment and technology to ensure efficient and effective restoration. Our tools aid in water extraction, drying, odor removal, mould detection, and more.
Comprehensive Solutions: We offer a wide range of restoration services to address various emergencies, providing comprehensive solutions tailored to your specific needs.
Insurance Assistance: Dealing with insurance claims can be complex and time-consuming. We work closely with insurance companies, providing detailed documentation and supporting you throughout the claims process.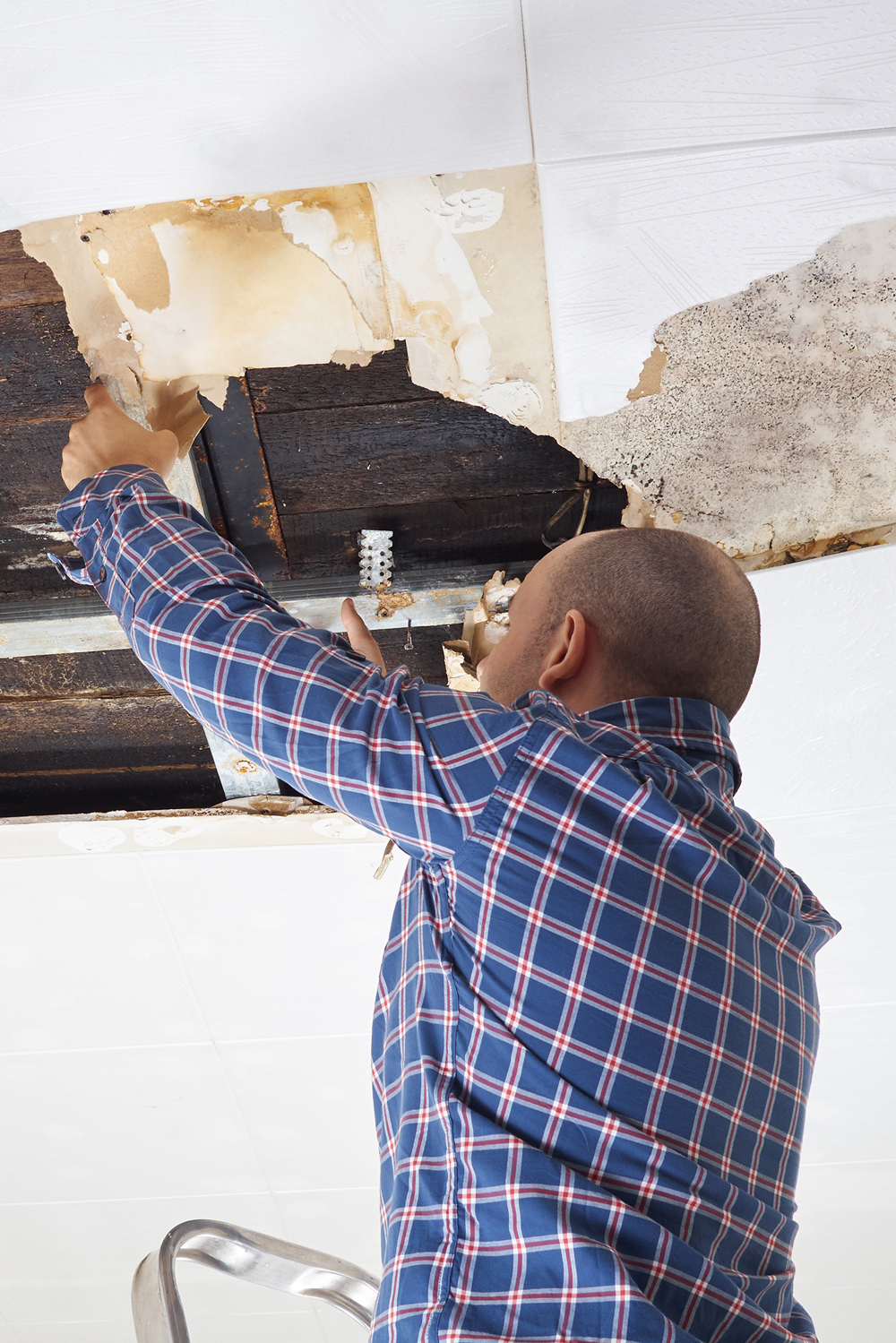 Contact Us for Emergency Restoration in Vancouver
Emergencies can strike at any time, leaving behind a trail of destruction and despair. Whether it's a burst pipe flooding your home, a fire engulfing your business, or a natural disaster wreaking havoc, the road to recovery can be daunting. That is why we are here to provide immediate assistance and 24/7 emergency restoration services in Vancouver whenever you need them.
When disaster strikes, don't hesitate to contact our 24/7 Emergency Restoration Team. We are dedicated to restoring your property and your peace-of-mind.
Call Us now at 604-690-9164 to receive immediate assistance and get your property on the path to full recovery.
We have 25 years experience in restoration. We are certified by the Institute of Inspection Cleaning and Restoration Certification (IICRC) as a Master Fire and Smoke Restorer and a Master Water Restorer. This is the highest educational designation you can achieve in the industry. We receive specialized training in things like hazmat, asbestos identification and confined space safety.