Address
1211 Ellis Drive
Port Coquitlam, BC
V3B 1G9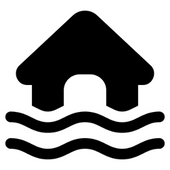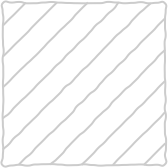 HOW LONG WILL MY REMODELING PROJECT LAST?
The duration of the project can depend on the extent of remodeling work required, the size of the property, and various other factors. We recommend asking for an estimated timeline during your assessment session. No matter what, you can be sure that we provide you with both considerable attention to detail and efficiency.
CAN I LIVE IN MY HOME WHILE IT'S BEING REMODELED?
Depending on the remodeling work, it may or may not be possible to live in your home throughout the process. Our team will be sure to let you know from the get-go so that you can plan for accommodations if need be. We promise that we'll provide you with a solution that has your best interest at heart.
HOW DO I GET AN ESTIMATE?
To get an estimate, we recommend scheduling an assessment with us. Call us at 604.690.9164 to set an appointment or contact us by email at [email protected]
CAN I REQUEST CHANGES DURING THE REMODEL?
Sometimes. While we don't recommend instituting significant changes to your remodeling plans, we're always happy to accommodate smaller changes and ideas that may crop up during the remodeling process.