Welcome to Montia Restoration in Port Coquitlam
We are a family-owned WATER, FIRE, and MOULD DAMAGE emergency response and restoration company in Port Coquitlam.
We specialize in restoring residential and commercial properties throughout Metro Vancouver.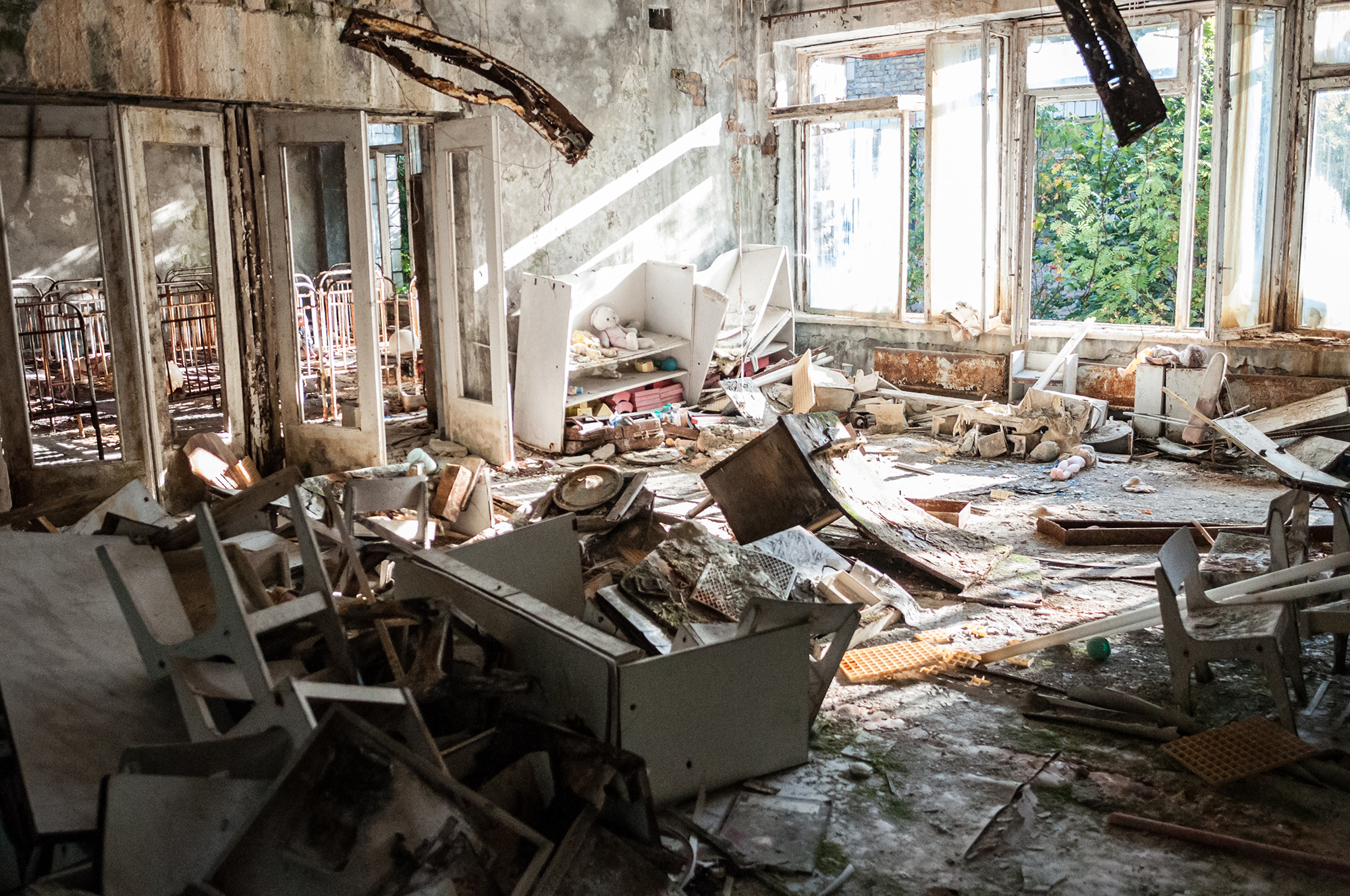 24-7/365 Restoration Company
24-hour emergency restoration services for Water Damage Restoration, Fire Damage Restoration, Mould and Flood Emergencies in Port Coquitlam and the Greater Vancouver Area.
We have our phones on 24 hours a day and respond within the hour. 604.690.9164
Montia Restoration is well equipped to handle any basement flood, water damage, mould removal and storm damage that nature can throw our way. Our restoration experts are ready 24 hours a day.
We know that immediacy is crucial in restoration, clean up, and repairs. That's why we offer immediate emergency clean up and drying of damaged property, creating next steps planning, and thorough project management till the end of the restoration project.
Why Choose Montia Restoration
Montia Restoration is an emergency restoration company specializing in water damage restoration, fire damage restoration, and mould and flood emergencies in Port Coquitlam and the Greater Vancouver Area. We are a 24-hour emergency service company that employs highly trained restoration staff who will guide you through every step of the restoration recovery of your home or business.
With 1000's of restoration and cleanups we know exactly how disruptive a restoration emergency can be. From disrupting your daily routine to scheduling, meals, displacement, family and employees.
You are one phone call away from an expert restoration professional who can assist you with every step of the restoration process including helping with your insurance claim and getting your home or business back to normal.
We are always here to help in any way that we can. Call us right away. 604-690-9164
 Our 24/7 Emergency Restoration Services 
More Info
Emergencies can happen any time of day, any day of the year. Once your family or employees are safe and any emergency services needed have responded, Montia Restoration is your next call. You can contact us 24 hours a day. We understand how stressful these situations can be and we're here to make everything go as smoothly as possible.
Once you make the call, our restoration team will come out for a free assessment and provide any emergency restoration response needed. We can work with any insurance company. Once we have stopped the problem and mitigated any damage, we can work through insurance or privately, to restore your home back to its original condition.
More Info
There are so many reasons your home or business could face water damage. Because of how quickly water moves, the damage is often extensive. Our water damage restoration technicians have specialized equipment to deal with the water and damage caused before mould becomes an issue. Call Montia Restoration as soon as you notice any signs of water or water damage and we can take action.
After our water damage restoration team addresses the water damage issue and minimizes any water damage, we can collaborate with insurance or handle it privately to return your home to its initial state.
More Info
There is nothing quite like the shock and trauma of your home or business being at the centre of a fire. Of course, it's the people you think of first. Once you know all your family or employees are safe, you can bring yourself to realize the damage to the property.
The tricky thing with fires is the restoration can be extensive, given the damage caused by the fire itself, smoke, and the water used to put out the fire. Leave all of the fire damage restorations to us to worry about. We will assess and deal with the fire damage, so you can focus on the emotional effects of the fire.
More Info
British Columbia has been no stranger to storms, especially as of late. Homes and businesses face various kinds of damage from strong winds, heavy rainfalls, and any other extreme weather event. Montia Restoration is the first call to make when you realize something is wrong. Our storm restoration team will know exactly where to go from there.
Call Montia Restoration as soon as you see damage from a storm to your home or business.
More Info
Mould can be tricky and come from many different places for many different reasons. What should you do once you discover mould though? That's the easy part. Contact Montia Restoration and our trained mould restoration professionals will remove the mould, and its damage and get your home or business back to its pre-loss state. We will also help identify how the mould got there in the first place and fix the root cause so it doesn't happen again.
More Info
While we've been dealing with flood damage for years, British Columbians got a glimpse into our world on a big scale with the massive flooding in the Sumas Flats area of Abbotsford in 2021.
While the initial response is to make sure there's no loss of human or animal life, there is so much that follows. The water could be contaminated due to pesticides, sewage, etc. The flood restoration response time is so important to mitigate further damage like mould. Call Montia Restoration as soon as you see flooding to your home or business.
More Info
Over the last few decades, we've realized that some building materials used are hazardous. Normally this isn't a problem, but if hazardous materials have been exposed – due to a variety of reasons (renovation, fire, flood, etc) Montia Restoration can help. We are trained restoration experts who can remove and recover these tricky materials.
Death or injury can cause a serious hazard due to bodily fluids. We have the professional restoration skills to handle these situations, along with the nuanced emotional needs that come with such complicated scenarios.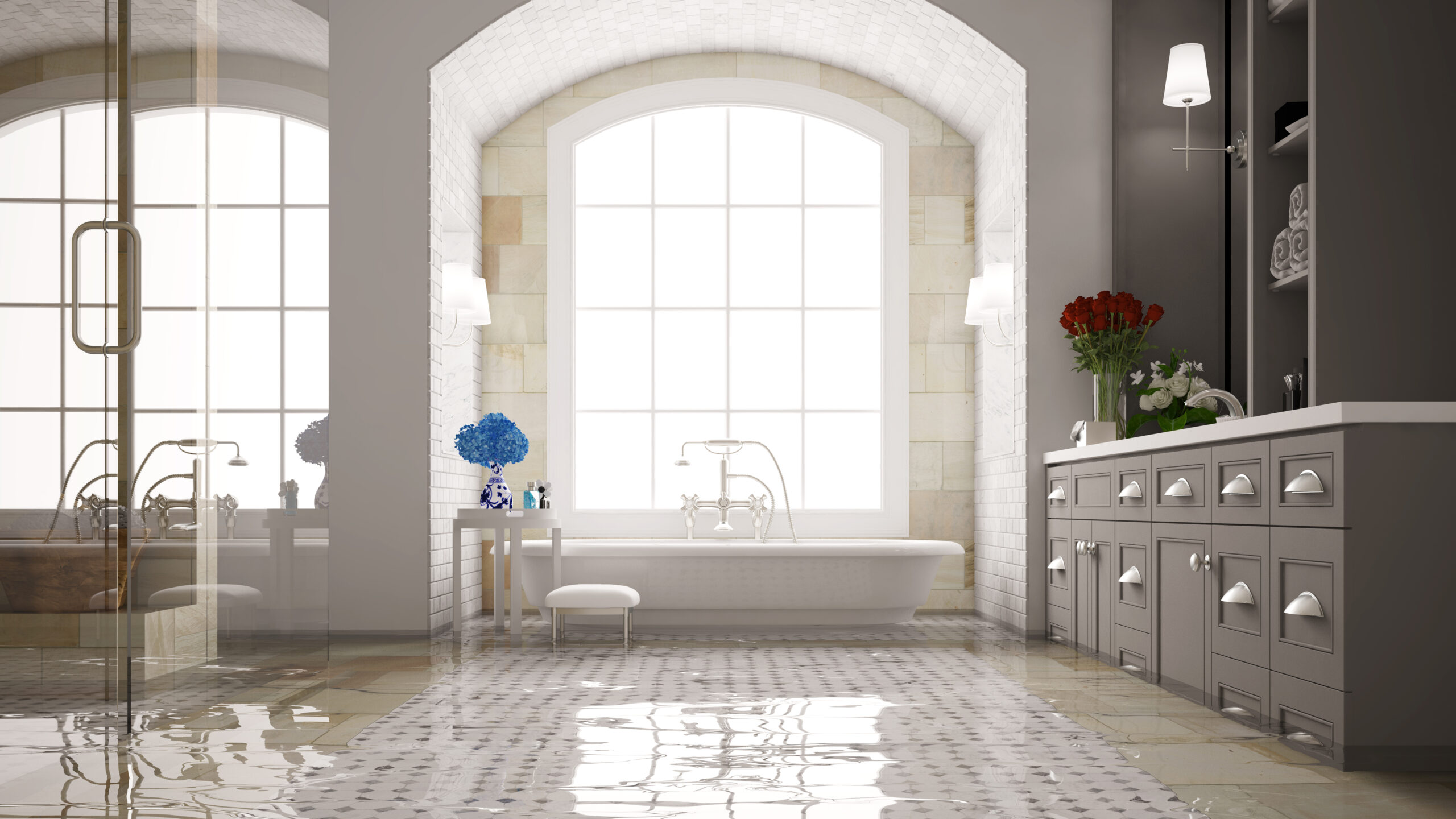 Home & Residential Restoration 
Montia Restoration is one of Port Coquitlam's best restoration companies.  We will restore your property fast. We specialize in water damage restoration, flood cleanup, sewer backup cleanup, and mould removal services.
Our restoration company experts respond 24 hours a day to help make your home clean and safe quickly.
Our restoration experts will quickly assess safety, damages, and assist you every step of the way including all necessary insurance forms and photos required for filing your claim.
Serving the areas of Port Coquitlam, Coquitlam, Port Moody, Burnaby, Vancouver, North Vancouver, West Vancouver, Richmond, Surrey, Langley, Delta, and the Fraser Valley.
Commercial, Industrial, & Office 
For urgent, 24/7, professional restoration services when disaster strikes your commercial property contact Montia Restoration.
Restoring apartment buildings, condos, offices, warehouses, restaurants, hotels, retail stores, and other commercial settings quickly should be handled by restoration professionals who are qualified.
 Our goal is to minimize disruption to your clients and commercial operations as best we can in an efficient manner. Whether the property damage is big or small, we serve your business needs fully and our restoration team will manage every detail.
Serving the areas of Port Coquitlam, Coquitlam, Port Moody, Burnaby, Vancouver, North Vancouver, West Vancouver, Richmond, Surrey, Langley, Delta, and the Fraser Valley.
"After suffering a flood in our home, Ryan and his restoration team were quick to respond and completed the work with as little disruption to our family. Thank you!"
"I cannot recommend Ryan enough. He was understanding of our situation, professional and did a fantastic job"
"We suspected mould in our home. Montia Restoration was able to quickly identify the issue and provide a long lasting solution. We are so grateful and would recommend Montia to anyone needing any kind of restoration work."