Trauma and Biohazard Remediation
Trauma and Biohazard Remediation –
Comprehensive Care in Your Time of Need – Get Help Now 604-690-9164
At Montia Restoration, we understand that traumatic events can strike unexpectedly, leaving behind distress and potential health risks in their wake. Our expert team specializes in trauma and biohazard remediation services, ensuring a professional, respectful, and thorough cleanup in these sensitive situations.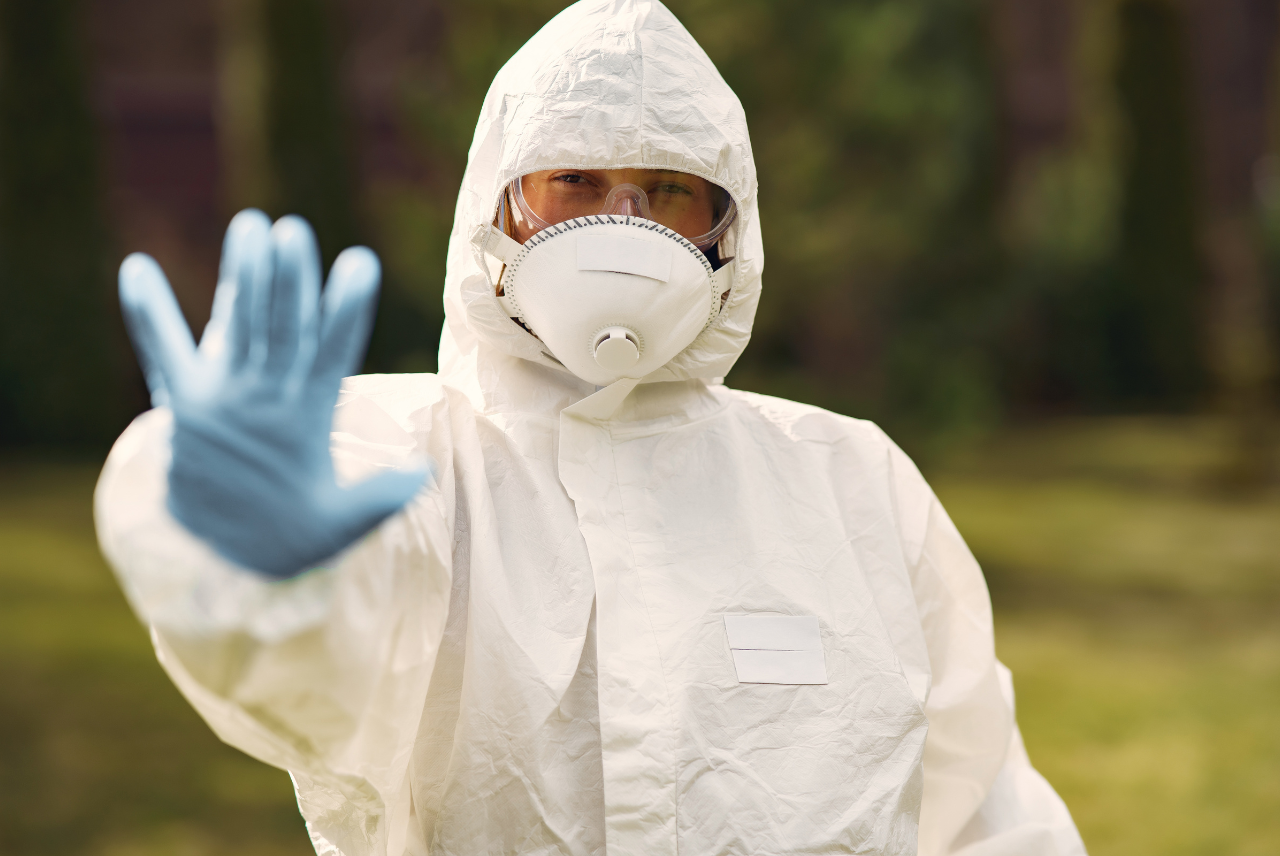 Trauma and Biohazard Remediation Services
Our biohazard and trauma remediation services are focused on compassionately assisting our clients while restoring their homes or businesses to a safe, clean state.
Our Services Cover:
Trauma Scene Cleanup: We offer professional, discreet, and thorough cleanup following a traumatic event, such as accidents, suicides, homicides, unattended deaths, or violent crimes.
Biohazard Remediation: Our team of certified professionals safely handle, decontaminate, and dispose of biohazardous waste, including blood, bodily fluids, and other potentially infectious material.
Hoarding Cleanup: We provide comprehensive cleanup services for hoarding situations, understanding the sensitivity and emotional complexities surrounding these scenarios.
Infectious Disease and Virus Decontamination: Our trained team uses industry-leading technology and disinfectants to thoroughly clean and sanitize areas affected by infectious diseases or viruses.
Restoration Expertise:
Our team is extensively trained. We follow strict cleanup & disposal protocols to ensure compliance and safety at all times.
24/7 – 365 Availability:
We understand that emergencies can occur at any time. That's why we are dedicated to offer our services 24/7, 365 days a year.
Privacy and Discretion:
At Montia Restoration, our team is compassionate, understanding, and respectful in these challenging times.
Insurance Assistance:
We you assist in providing documentation and photos for insurance claims to help make the process easier.
Comprehensive Service:
We aim to provide peace of mind by not just cleaning but also restoring the affected area to its pre-incident state.
Trauma and Biohazard Remediation Experts:
At Montia Restoration, we are committed to providing you with comprehensive and caring services during your most challenging times. Our trauma and biohazard remediation experts are here to relieve some of your burdens and restore your property to a safe and habitable condition.
Contact us today for immediate assistance or to learn more about our services.
Montia Restoration – Your Trusted Partner in Trauma and Biohazard Remediation. Get Help Now 604-690-9164
How Our Trauma and Biohazard Remediation Process Works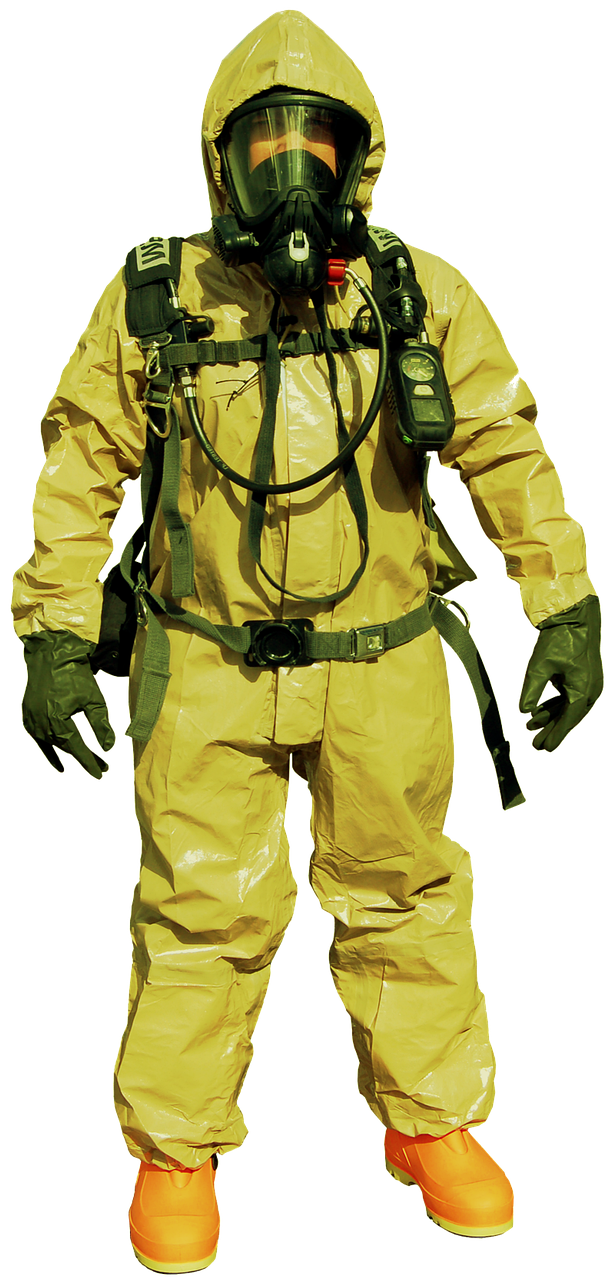 Our approach to trauma and biohazard remediation is focused on three main steps:
1. Assessment – 2. Cleanup – 3. Restoration
1. Assessment
Our certified technicians begin by conducting a comprehensive on-site assessment. We take the time to understand the nature and extent of the biohazard, identifying all affected areas and formulating a detailed remediation plan. During this step, we also take necessary precautions to prevent cross-contamination.
2. Cleanup
Our team then carries out the cleanup process using professional-grade equipment and disinfectants. We meticulously clean, sanitize, and deodorize the affected area to ensure all traces of the biohazard are completely removed.
All biohazardous materials are carefully packaged and disposed of in compliance with local and federal regulations to prevent any potential risk to public health. Our cleanup process strictly adheres to Canadian Centre for Occupational Health and Safety standards and guidelines.
3. Restoration
Once the site has been thoroughly cleaned and sanitized, our team focuses on restoring your property to its pre-incident condition. This might involve minor repairs, such as replacing carpets or repainting walls, or major reconstruction in severe cases. We work diligently to make sure you can return to a safe and comfortable environment.
The Importance of Professional Trauma and Biohazard Remediation
Attempting to clean up a trauma or biohazard scene without professional help can be dangerous and emotionally taxing. Biohazards such as blood, bodily fluids, and other potentially infectious materials can pose serious health risks if not handled correctly.
As trained and certified professionals, we have the knowledge and equipment necessary to ensure that biohazards are effectively removed. We prioritize the safety of our clients and staff, utilizing personal protective equipment (PPE) and adhering to stringent safety protocols during every remediation task.
Furthermore, our technicians understand the psychological impact of traumatic events. Our approach is always respectful and empathetic, providing reassurance and support throughout the remediation process.
Our Comprehensive Training and Certifications
Our team undergoes rigorous training to handle all aspects of trauma and biohazard remediation. This includes obtaining certifications in bloodborne pathogens, personal protective equipment (PPE) use, hazardous communication, and other areas critical to this field of work.
Continuous education is a cornerstone of our service commitment, ensuring we stay abreast of the latest techniques, equipment, and regulations.
Compassion and Discretion
At Montia Restoration, we believe in coupling our professional expertise with a deep sense of compassion. We understand that our clients are often going through a difficult time when they reach out to us, and we aim to provide not just a service, but support and understanding.
Our team is committed to maintaining discretion and protecting your privacy at all times.
Going Above and Beyond
We believe in going above and beyond to provide the most comprehensive, compassionate, and quality-driven trauma and biohazard remediation services. If you find yourself in need, don't hesitate to contact us.
Our 24/7 service ensures that you can reach us anytime, day or night. Get Help Now 604-690-9164. We're here to help restore peace and safety to your life and property.
Contact Us for Trauma and Biohazard Remediation.
If your home or business has been affected by a traumatic event, don't wait to act. Contact Montia Restoration today to schedule a consultation. We'll assess the damage and provide you with a detailed plan for restoring your property. With our help, you can get back to your life as quickly as possible.
24-hour emergency services for Trauma and Biohazard Remediation.
We have our phones on 24 hours a day and respond within the hour.
Call us right away. 604-690-9164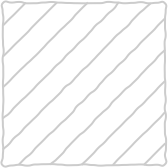 We have 25 years experience in restoration. We are certified by the Institute of Inspection Cleaning and Restoration Certification (IICRC) as a Master Fire and Smoke Restorer and a Master Water Restorer. This is the highest educational designation you can achieve in the industry. We receive specialized training in things like hazmat, asbestos identification and confined space safety.