Mould Remediation & Mold Removal
Port Coquitlam Mould Remediation  
Do you need mould removal? The sight of mould is not only unpleasant but can also be dangerous. Underestimating the harm that mould can cause to your home and health is a common mistake by homeowners. Black mould commonly found in bathrooms and basements is particularly harmful.
Mould grows indoors on wet or damp surfaces, such as drywall, carpets, wallpaper, ceiling tiles, insulation material, and wood. Moisture and humidity that causes mould can come from many different sources, including a flood, other water damage, or poor ventilation.
Mould Removal in Port Coquitlam
If you think that you might have a mould problem in your home, or if you think that you have toxic black mould, contact us right away.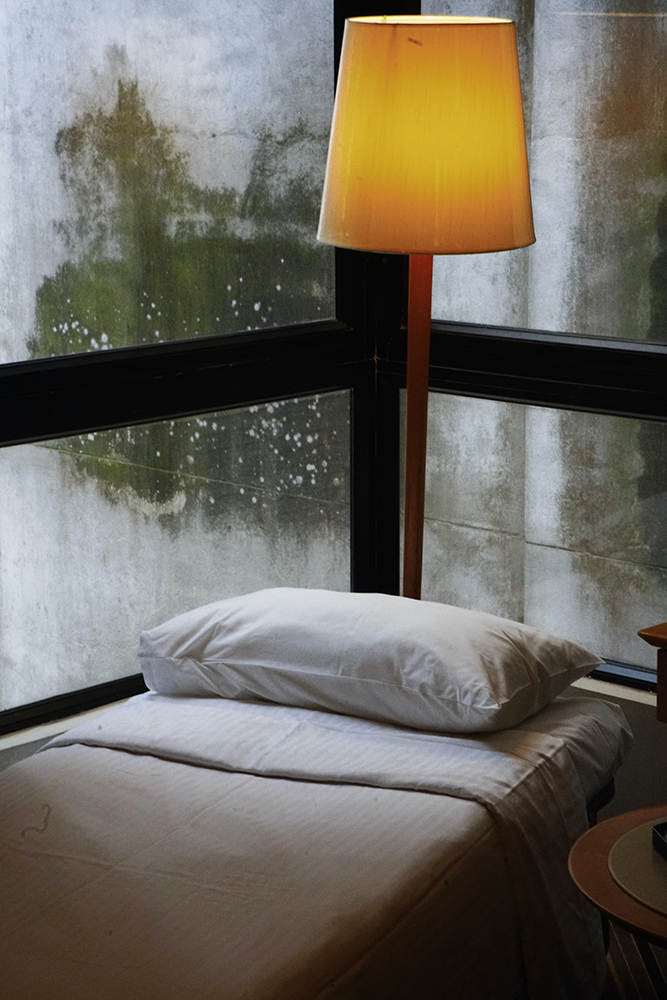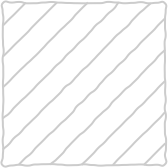 Mould comes in many different colors, smells, textures, and patterns.
Colors: Mould can grow in many different colors from earth tones to dark black, white, grey, and even yellow.

Odours: If you think you smell mould, you probably do. The smell will grow stronger as time passes. The smell is musty and intense.

Texture: We do not recommend that you touch the mould without gloves. Mould typically appears velvety or fuzzy.

Patterns: Mould appears in irregular patterns or staining and is often spotted.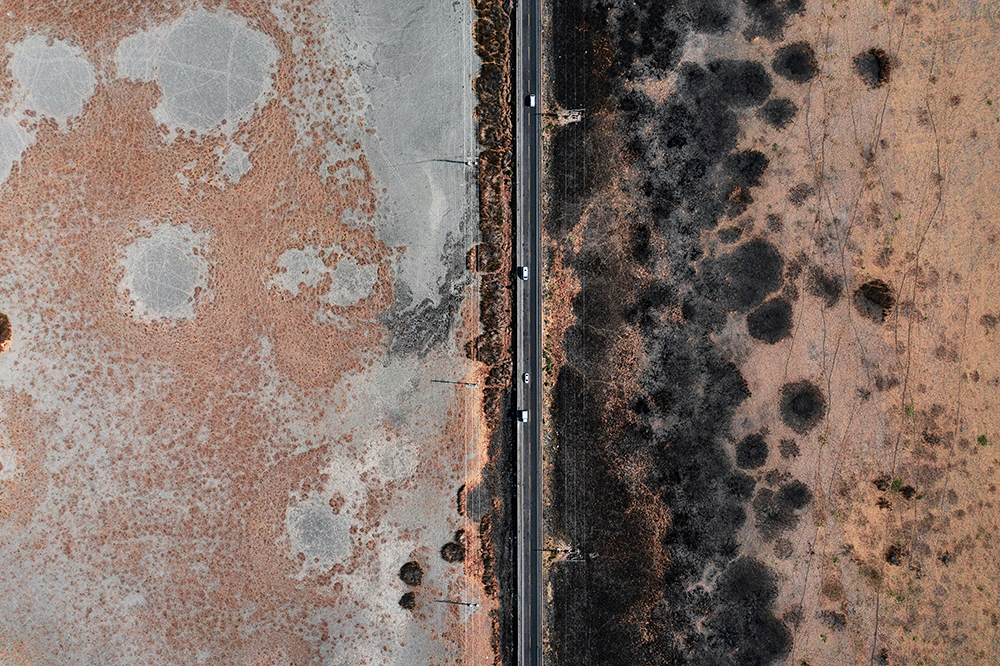 Mould Inspection Port Coquitlam
If you suspect mould growth, it is important to get a mould inspection by a professional mould inspector as soon as possible. Mould can be very harmful to your health and the sooner that it is removed the better.
Before mould can be removed, our technicians will conduct an inspection, collect samples, and compile a thorough mould removal plan.
Common Areas Where Mould Grows
Mould inspections primarily focus on the following areas:
Attics: Have you looked in your attic recently? There could be mould present. Attics can be humid due to improper ventilation and a common place for mould to grow.

Bathrooms: Poor ventilation in bathrooms and plumbing leaks can lead to mould growth on walls, ceilings, and tiles.

Kitchens: Leaky dishwashers, fridges, or plumbing in the kitchen can be causes of mould. Also, blocked stove vents can reduce airflow and attract mould.
Basements: Sewage backup, flooding, leaks, poor ventilation, and humidity make dark basements a breeding grounds for mould spores.

Crawlspaces: Inadequate ventilation, dampness, poor drainage, and flooding are reasons for mould growth in crawlspaces.

Ceilings: Leaks and roof damage, high humidity, and poor ventilation lead to mould issues in ceilings.

Behind Furniture: Mould is commonly found behind furniture due to lack of ventilation from restricted airflow.
Wooden Floors & Carpets: Water damage due to flooding, leaks, and humidity can cause damp carpets to have mould growth.

Insulation: Mould on insulation can form from humidity and air leakage from inside the house through the walls and ceilings.

Air Ducts: Moisture build up trapped in air ducts can lead to mould growth.

Windowsills: Leakage, moisture, and condensation cause windowsills to develop mould.
Port Coquitlam Mould Removal &
Mould Cleaning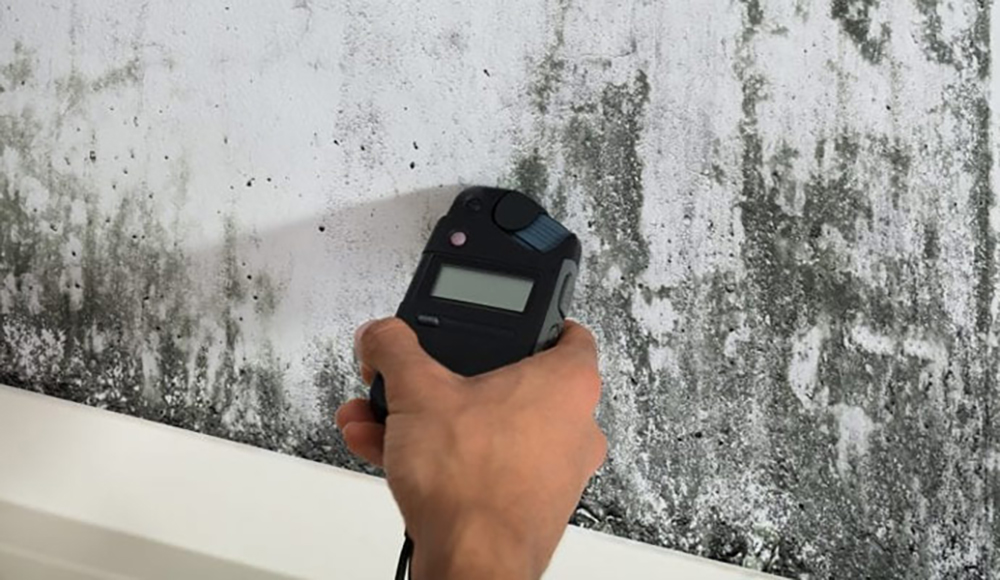 Because of the wet climate in Port Coquitlam, mould contamination can be a common problem. If mould removal is not completed properly, it can lead to some serious health issues for the homeowners. Proper mould removal and mould cleaning completed by a professional is extremely important to prevent indoor air quality problems.
Mould Remediation Process
The major component to a successful and safe mould remediation is a step-by-step approach. Our experienced technicians will complete the mould remediation process by following government guidelines and industry standards.
Mould Inspection
Mould Testing
Mould Removal
How Can Mould Affect My Home?
Answer
Mould gradually destroys whatever it is growing on, and can cause structural damage on the foundation, roof, HVAC system, drywall, gutters, furnishings, and more.
What Are The Health Risks Associated With Mould?
Answer
Mould related illnesses are often confused with seasonal allergies or common colds. All molds have the potential to cause side effects. Common sides effects include headaches, nausea, breathing difficulties, and asthma symptoms. Some moulds, such as toxic black mould, can cause more serious reactions and illnesses such as rashes, respiratory problems, chronic coughing, and organ toxicity.
What Causes Mould To Grow?
Answer
Mould requires an organic food source like paper, wood, drywall, or natural fibres to grow. Moisture and high humidity in the air can cause mould spores to grow. Poor ventilation and air flow are also causes of mould growth.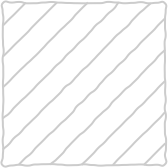 We have 25 years experience in restoration. We are certified by the Institute of Inspection Cleaning and Restoration Certification (IICRC) as a Master Fire and Smoke Restorer and a Master Water Restorer. This is the highest educational designation you can achieve in the industry. We receive specialized training in things like hazmat, asbestos identification and confined space safety.